Target Unmarked Clearance on a new Digital Tower Fan!
With Summer just around the corner you can't go wrong with scoring yourself a few new fans!  Especially at this price!   If you could use some digital Tower fans for your home or camper, check out this HOT deal available from target below!
UNMARKED at Target you may be able to score this Holmes 32″ Digital Tower Fan for as little as $12!   Originally these fans would cost $40!   You can check your stores with the DPCI: 085-01-6406 or the UPC: 053891154215.   Since this is an in store only deal, YMMV (your miles may vary) with in store clearance prices and quantity!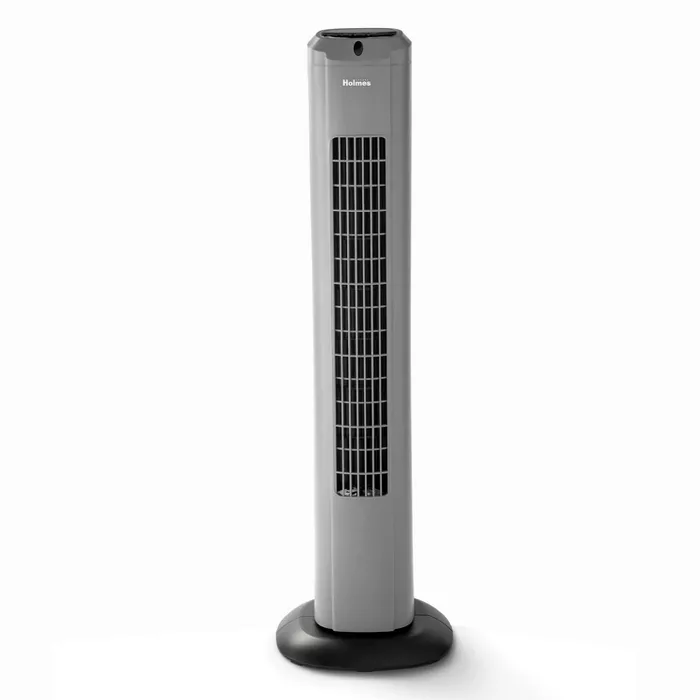 Holmes 32" Digital Tower Fan Oscillating with Remote Dark Gray
as of July 2, 2022 9:03 AM
Control your comfort with the Holmes 32'' Oscillating Tower Fan with Remote Control. This floor fan has an incredibly quiet and extremely efficient operation that is combined with a wide angle oscillation, making it ideal for use in large rooms such as living rooms, bedrooms, or work spaces. Control the speed from anywhere in the room thanks to the included remote control. With three different speed settings at the touch of a button, you can always keep airflow at your ideal rate.
This 32"" tower fan comes with specialized sleep and breeze settings for maximum comfort. With sleep mode, you have an ideal setting for quiet sleep. Breeze mode creates a natural and soothing breeze sensation. Switch between sleep and breeze mode with ease thanks to the multifunctional control panel or included remote control.
The top-mounted touch control panel features LED lights so you can see better at night. This Holmes fan offers an auto-shutoff timer of up to 8 hours so you can set the ideal length of fan use. An integrated carry handle makes the Holmes 32"" Oscillating Tower Fan incredibly portable and easy to move around the entire home.