Pixie Belles Interactive Pet Great Deal Available Online!
NEVER MISS A DEAL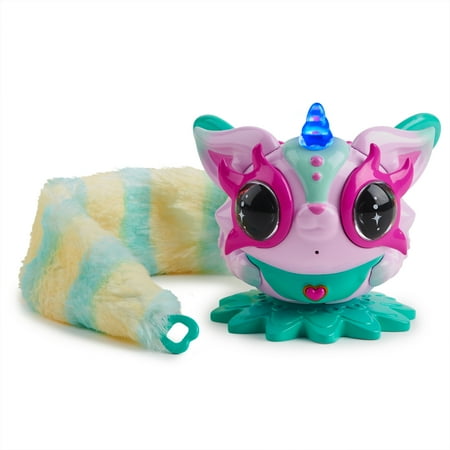 Pixie Belles Interactive Pets make a great toy for a kiddo.  The Pixie Belles toy comes with three fun modes including Nurture Mode, Pixie Power Dance Mode, and Spin Mode. Head to Walmart online for this deal.  Two Pixie Belles to choose from at this price.
Come Join  Walmart Clearance Finds Only Group!
GOT A QUESTION? TEXT US 1-407-743-8842